A haven of peace in a bucolic place
Marvel at the Domaine de la Peylouse
#

Reservations 06.60.17.05.76
---
Didier Rousseau - Manoir de la Peylouse
23 rue du 8 mai - 62350 ST-VENANT - Email : contact@lapeylouse.fr - Fax :+33 03.21.64.22.26
GPS coordinates : 2.54892° - 50.62470°
Contact form »
---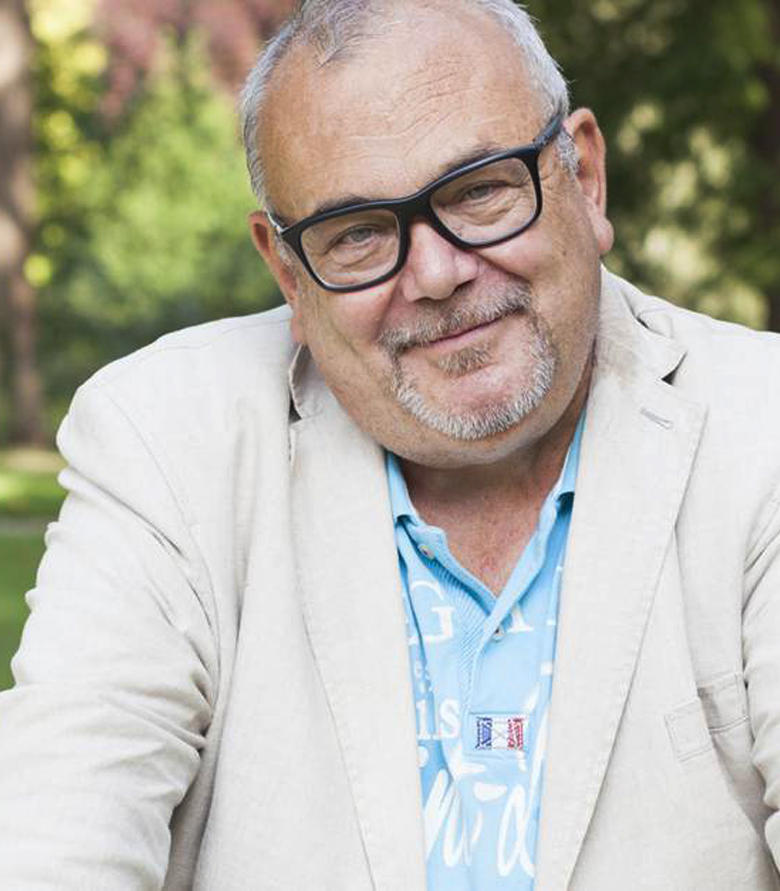 Didier ROUSSEAU
La Peylouse means "the house of peace". It is a place of appeasement, relaxation, rest and pleasure...
You can find the spirit of La Peylouse everywhere... Listening to Didier welcome you and tell us about it, you can't help but smile. He "is" the Peylouse. He says "we" when talking about the place, he says "I" when talking about the park. Generous fusion between a man and the soul of the house.
The house is too big to tell everything and the stories too numerous... Books everywhere, living rooms open to visitors, between old leather armchairs and weathered woodwork. Too big to give all its stories at once.